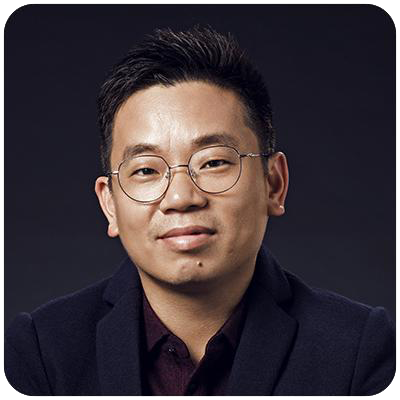 Founder, Linear Venture L.P.
Youth Council——Harry WANG
Huai (Harry) Wang is founding and managing partner of Linear Venture L.P. (Linear), a fund specializing in early stage technology investments related to China and the great Asia area. Huai has led investments in 40+ technology companies. He aslo served as a CEO advisor to Dianping and Baixing. In 2013, Huai published a book, How Facebook was Engineered, which became popular in the Internet startup community. He served as Judge for Forbes China 30 under 30 in 2014 and 2013. Prior to co-founding Linear, Huai worked for Facebook in California as an engineering manager and joined Facebook in its early years. He earned his MS degree in Management Science and Engineering from Stanford University, and his BS degree in Computer Science from Zhejiang Univerity. Huaiis a Fellow of the third class of the China Fellowship Program and a member of the Aspen Global Leadership Network.