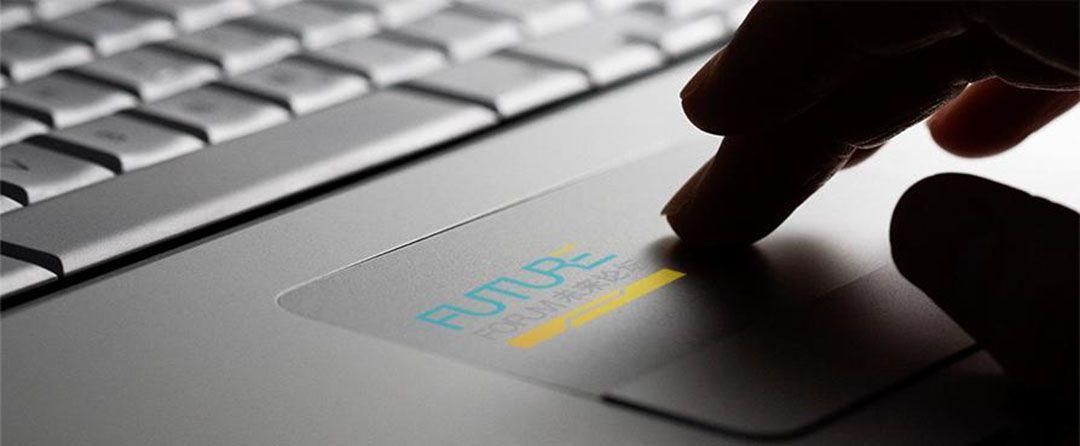 ​
The initiation of Future Forum was inpired by a book, The Singularity is Near by Ray Kurzweil.
The Future Forum is the only cross-fields nonprofit platform to promote science and scientists in China: it communicates science to the public, connects the scientific field with the market and catalyzes private funds to support scientific research.
The Future Forum was established in early 2015 by a group of influential scientists, educators, entrepreneurs and investors in China. As of today, it has become a full-blown brand with four distinct products, namely the Future Science Prize, Future Lectures, Think Tank Roundtable Workshop and the Future Forum Annual Conference.
Since its initiation, Future Forum adheres to the mission of "Transform the Future with Science", aiming to give the public nonprofit platform a deeper connotation and unique value in the fast-changing times. Today, Future Forum has become one of the most authoritative public science platforms in China.